Welcome to my website,
I have a strong passion for making Craft/Cards, as well as making Cakes/Cupcakes.
I am still in the process of getting this website upto a standard that I am happy with, but I have added some pictures in the galleries below showcasing my talents in cardmaking/craft as well as cake/baking.
Click on either of the pictures to go to the respective galleries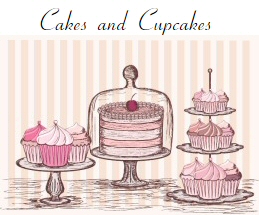 Below here, you will find my latest blog posts ...
---
this is anne's first post.
yay.